2022 Solutions
Empowering Oklahoma to improve education outcomes for all students.
Empowerment drives our focus in 2022.
When our communities are empowered, our students are empowered. That's why we're working with stakeholders from around the state to increase the number of opportunities Oklahomans - especially parents and educators - have to make a difference in their schools.
Parents Lead
Children Succeed
This year, members of the Oklahoma Legislature are working on several education reform solutions that will put more control and opportunities directly into the hands of those who know best — parents/guardians. This local control will empower Oklahoma parents to play an active part in creating the learning environment that is best for their children.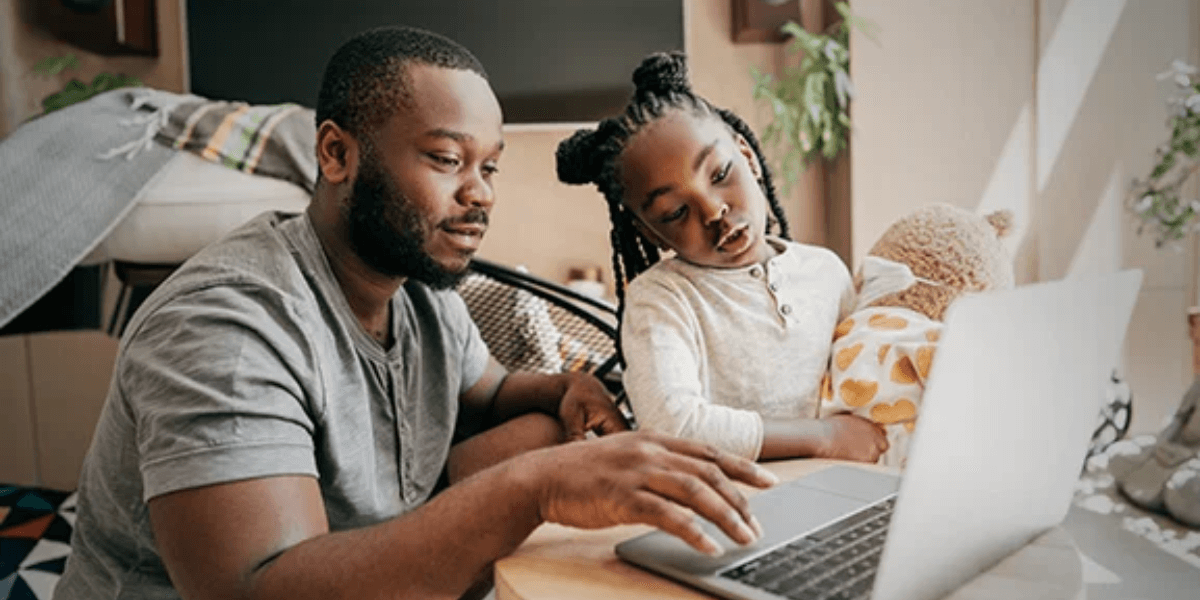 Beyond The Yellow School Bus
This solution will ensure all Oklahoma students can reliably and safely get to school by providing grants for local governments and community leaders to create innovative school transportation solutions. It will also remove all current boundaries for yellow school buses, allowing them to reach children even if they live outside a school's district lines.
Simplify the Date. Increase the Vote.
This solution makes school board elections more accessible to parents/guardians by moving them to occur on the same date as general elections. For example, school board general elections would be moved from April to the November date that also includes elections for Congress, governor and other offices.
Community-Led Schools for a Stronger Future
This solution would add an additional high-quality option for authorizing charter schools and convert the Statewide Virtual Charter School Board into a single, central authorizing entity called the Statewide Charter School Board.
Fund Students. Not Systems.
This solution will allocate a certain amount of per-student funds from the state to be given directly to families via digital accounts. These funds can be used by families to enroll their child in any type of school, or can be used on other qualified expenses such as education-related costs, special education or extracurricular activities.
Empowering Teachers
Inspiring Students
This year, members of the Oklahoma Legislature are working on several education reform solutions that will help Oklahoma teachers advance in their careers and create more pathways to employment for qualified teaching candidates. These reforms seek to attract excellent teaching candidates and retain educators in Oklahoma, resulting in better teaching conditions and a better education for our kids.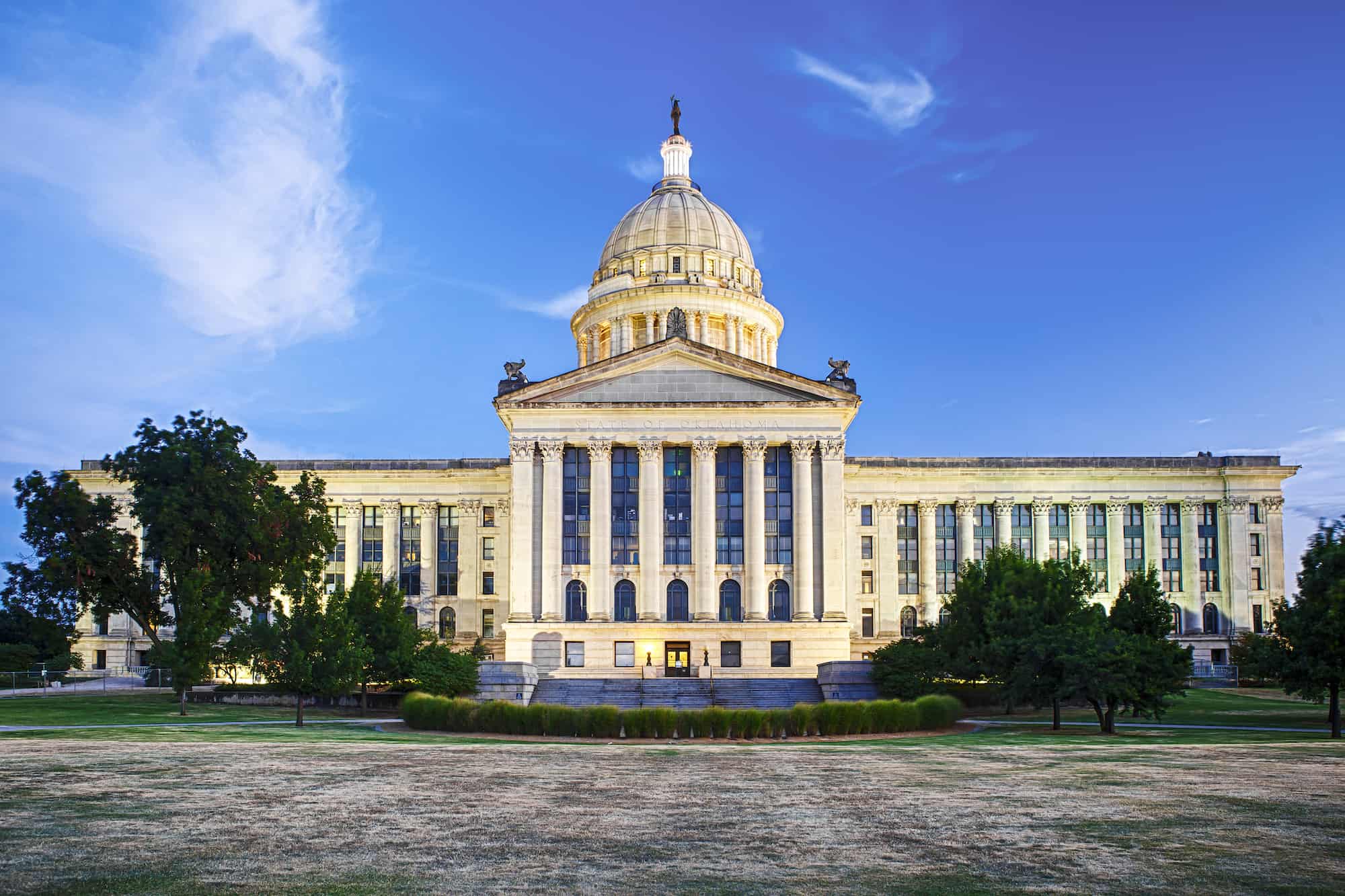 Teacher Excellence Fund
This solution will create more options for teachers to earn more money based on excellent performance and leadership, improving teacher retention and attracting top talent to Oklahoma.
Excellence Through Experience
This solution will create more pathways for qualified teachers to begin working in our state with new avenues for subject matter experts to become teachers in their area of expertise.
This is not an exhaustive list of all 2022 solutions being considered during session and does not signify an endorsement of these bills by OPSA.